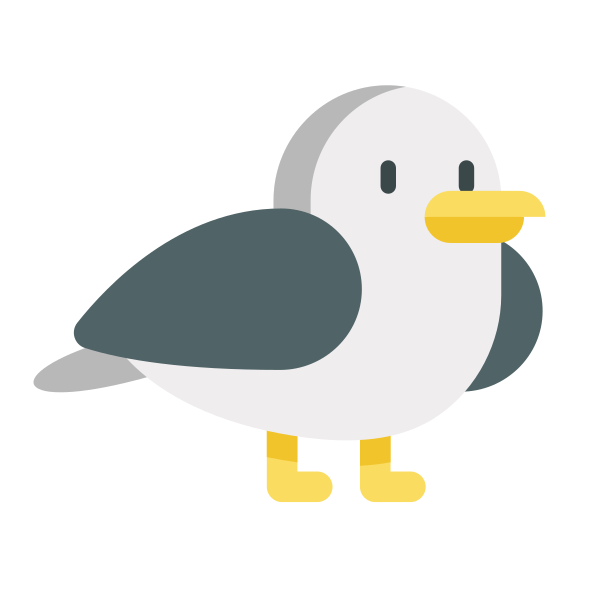 SkyEmu v3 is released. SkyEmu is a low level GameBoy, GameBoy Color and Game Boy Advance emulator. Its primary focus is to provide a good user experience through a good mixture of tradeoffs of accuracy, performance, features and usability.

Features:
Nintendo DS Emulation
Support for additional platforms: Android, iOS, and FreeBSD Native Applications
UTF8 & Localization in Armenian, Chinese, Danish, Dutch, English, German, Greek, Italian, and Russian
Action Replay Cheat Support for GB, GBA, NDS
REST-like API for scripting/automation
Touch Screen Opacity and Hiding Settings
Black Theme (for OLED devices)
Solar Sensor Emulation
Menubar auto-hiding
Additional Search Paths for BIOS and Saves
Added ability to place saves and save states in a folder instead of next to the rom
Linux and Windows Exclusive Fullscreen support
Higan style Color Correction for the GBA
Added a service worker to the web build to allow it to work offline on more platforms.
Misc bug and accuracy fixes.




Download: SkyEmu v3
Web: https://web.skyemu.app/
Source: Here